[tps_header]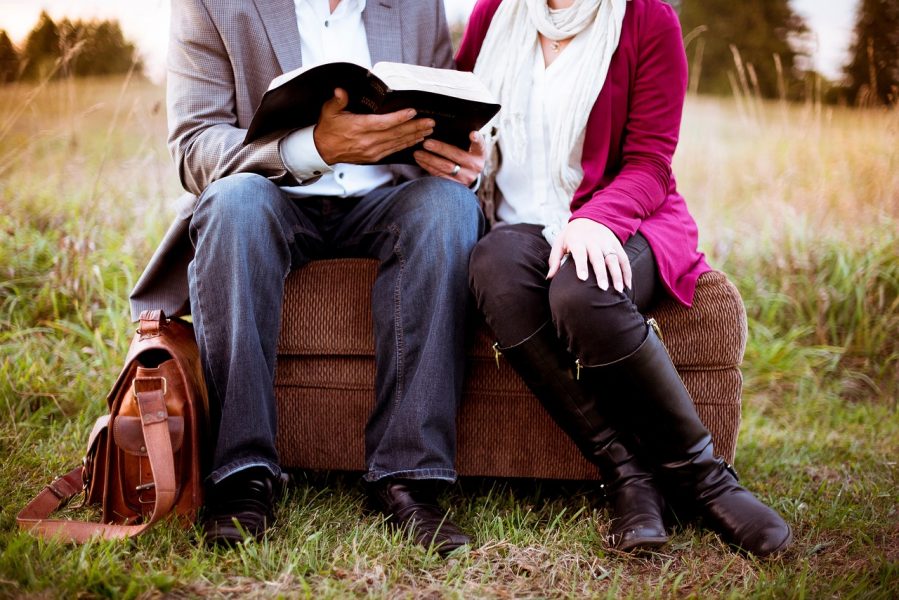 [/tps_header]
Magazine headlines and online articles often draw us in by headlines that promise to tell us the secrets to pleasing our men.
Some sources even list out how to be the best wife or girlfriend that we can be by showing support, being vulnerable, showing affection and being a good listener. These are all good things, but is this really the best we can do for our men?
The most important thing we can do for our men is something we are probably not in the habit of doing. It may be something we strive to do more often but for whatever reason are not able to do it consistently.
Sometimes doing this thing is inconvenient or maybe even uncomfortable if we are not sure how. However, this thing is the single most important thing you can do for your man.
This thing is prayer.
As believers, we have the distinct honor and privilege to pray for the men in our lives.  If we are honest, sometimes we don't know how to pray or grow weary of doing so. This has been the case in my life but I want to encourage you all to commit to praying for your man.
I am challenging you to stand in confidence before the throne of God and pray for Purity, Obedience, Wisdom, Exhortation and Responsibility (P.O.W.E.R.) in the lives of the men around you.
Jesus Christ has already given us the authority to tear down strongholds, bring healing, and deliverance to the men in our lives. Each day as you pray, praise God for the transformation that is taking place in God's perfect timing.
Here's a set of P.O.W.E.R prayers that you can use to kickstart your prayers…