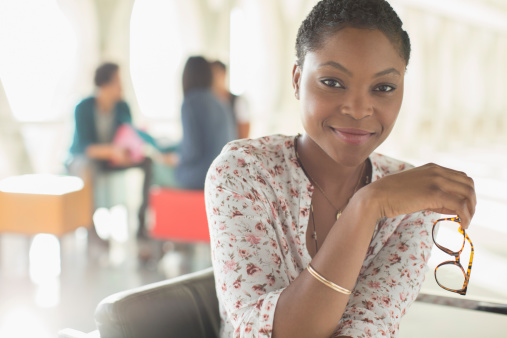 Today I was feeling quite vulnerable, after going through my weekly fix which is ESSENCE bridal bliss post I love , love and love Wednesday's just to read the newest couples love story, I am a true sucker for love and I congratulate all the couples who share their love stories .
While I'm reading the segment I'm saying to myself, God where is my partner you created for me?? .
Some may call it loneliness, but then again I know that loneliness is a lie from the devil, and a idle mind is a devils playground, and that's when the devil gets into our minds to distract us from God.
After reading the bridal bliss post, I had a relapse moment and I was strolling through my contacts to send the infamous Mr. Womanizer a text. In that moment God spoke to me and said solidify yourself to me Yatta .
Although I was still trying to do things my way , God spoke to me again this time saying "Be still before the Lord and wait patiently for him; fret not yourself over the one who prospers in his way, over the man who carries out evil devices " (Psalm 37:7).
It's easier said than done right? Well as a Christian single woman, I do fall short sometimes of God's glory. I had to learn that just because I am single doesn't mean I am available or even prepared to share my time with a random or in my case; Mr. Womanizer.
Within this singleness of my life I learned that God wants me to pursue love first, and ultimately marriage should fall after love, which brings me back to "1 Corinthians 13:4-8".
Why is it so hard for us to Love, when God so loved the world, he gave his only begotten son Jesus Christ.
Throughout this vulnerable spat today, I decided to go back to the basics, which is the bible basics. There is no one so worthy like God, to spend my time with.
God isn't a fickle God ,nor a God that would lie.
During my basic training today I was reminded that God accepts me flaws and all, along with the skeletons in my closet, and he is also committed to me when I go astray. Therefore God loves me and he is committed to me, and when I feel the urge to text or call Mr. Womanizer, I need to seek God first before falling into the hands of temptation.
Love means to be open to acceptance and commitment. I can finally say these words: "I have to forget about what I want on the surface and realize what I deserve and accept the path God is taking me on. "
God crowned me as a queen and I need to own my title as a Queen. I encourage you to pursue love, along with overcoming fears and listen to God when He speaks to you.
"Being brave enough to be alone frees you up to invite people into your life because you want them and not because you need them."
~Mandy Hale ~