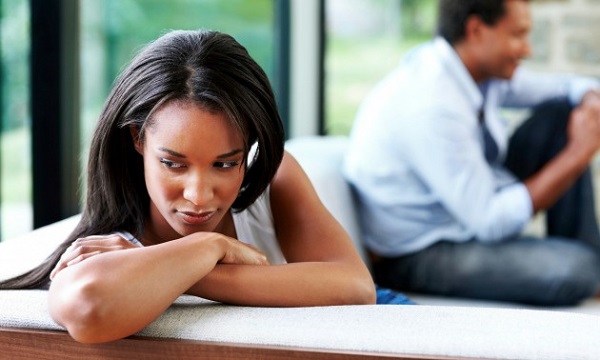 Hello Praying Woman readers,
I want to say thank you guys for all of your encouragement and wisdom filled advice. Even though I have never written in to The Praying Woman before, I've learned a lot from some of the advice given to other readers.
Now it's my turn. My problem is my husband has been caught cheating twice, with the same woman. The first time I found out I forgave because of my Christian beliefs. We went to counseling and he swore to me he would never do it again. With a lot of prayer we were able to get our marriage back on track. Until now! Here we are a whole year later and I find out that he has once again cheated on me with the same woman. I'm not even sure if it ever stopped. I asked him, but of course he said yes. My heart is so heavy. I love this man and I really want my marriage to work. How do I forgive him a second time? I know the bible says I am to forgive and whenever I even think about leaving I keep hearing this scripture in my head…
" Even if they sin against you seven times in a day and seven times come back to you saying 'I repent,' you must forgive them."
but I also know that the bible allows divorce for infidelity as well. Am I wrong for not wanting to forgive my husband for a second time?
or Am I wrong for putting up with this kind of behavior? At what point should I realize that maybe he's not going to change?
Thank you all for listening. God Bless.

Latest posts by The Praying Woman
(see all)