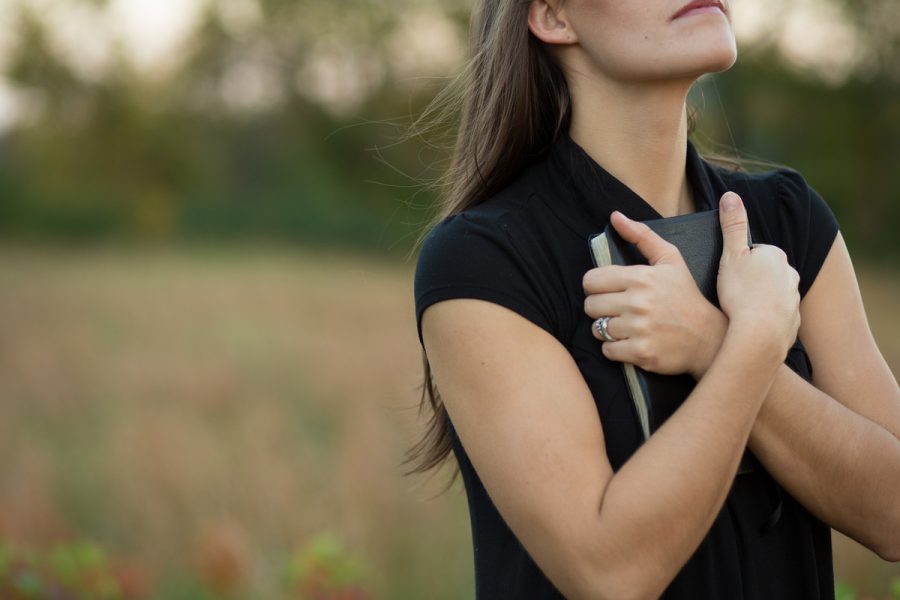 Who do you look to during times of struggle and heartache?
Who is that person you reach out to for comfort, understanding and surety that whatever the situation may be – it will soon come to past?
Who we go to during times of struggle really speaks of how much trust and faith we have in that person. So again I ask, who do you look to?
Reaching out to others is not a bad thing – especially if you can trust their Godly advice and comfort. However, nothing and no one can compare to the help, strength, comfort and peace we will receive from our Heavenly Father – Jehovah, The Great I Am, The Prince of Peace, The Lion of Judah, Jesus! We should always look to God, during hardships and good times in our lives.
"I will lift up mine eyes unto the hills, from whence cometh my help. My help cometh from the Lord, which made heaven and earth." (Psalm 121:1-2)
The scripture above is very popular. Many people can recite it, but how many of us truly believe this scripture? I mean not just knowing this scripture, but KNOWING this scripture. Living it day and night.
Looking to God for all our needs is so very beneficial to us in so many ways. One of the main reasons is the fact that He loves us unconditionally. Now how many of our earthly family members and friends can we say love us unconditionally?
I bet that list isn't long – and even if it is, they can't possibly love you as much as your creator does.
Here are three things to remember when we find ourselves looking to everyone else except God:
We are pre-approved in Christ.
No need in fulfilling any certain criteria, God already loves us and accepts us as we are. Isn't that comforting in itself? God loves us even when we're not in relationship with Him, so imagine how much more of His favor He would give to you when you willing seek Him.
Only with God can we truly be vulnerable.
No matter how intimate and close you may be with someone else – you are never truly as vulnerable to them as you are with God.
God knows us better than we know ourselves – and He should because He created us. We are in His image. God knows our struggles, faults, hang-ups, talents, joys and the list goes on.
Being truly vulnerable and naked before God allows Him the opportunity to heal us, comfort us, restore us and strengthen us to be all that He's created us to be. So what better person to look to for help than our Father?
Earth has no sorrow that heaven can't heal.
Absolutely none! Many of you are also familiar with this scripture: "But Jesus beheld them, and said unto them, With men this is impossible; but with God all things are possible" (Matthew 19:26).
This means that regardless of the situation – God can fix it. He can turn it all around for His glory. Do not fret! Don't become discourage – God has the power to help you overcome. Look to Him! He's waiting on you. Seek your help from the only One who can truly make it all right.

Latest posts by Khara Campbell
(see all)