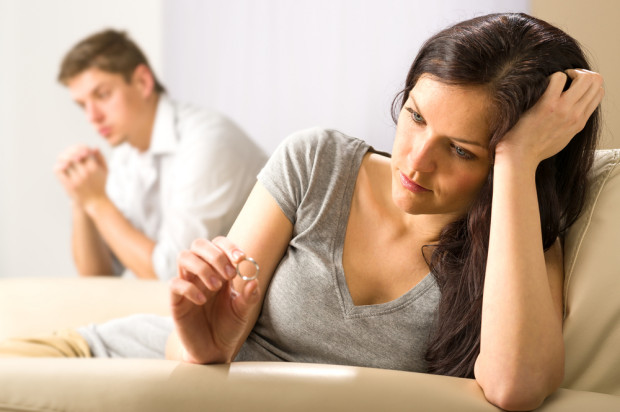 I want to know if this is a coincidence or an answer from God?
I was single for 5 years, praying for my Godly man. I didn't think it would happen, but it did.
I have been engaged to my fiance for 10 months now. We have our days where I question whether or not I am making the right decision, but everyone just tells me that it's cold feet and it's normal, and that most people feel this way before getting married.
So I started to pray to God to show me that I was making the right decision. The first time I prayed that prayer, there was a mix up with our wedding venue, so we had to move the date back a few months. I didn't take it as anything major. Definitely not a sign from God.
Now my sister has just passed away from Leukemia. I have been awarded custody of her daughter (my niece). She only had the one child. She's 10. I'm the only family this little girl has. She lost her father when she was just 8 months old, My mom is deceased and our dad walked out on my mom, my sister, and I when I was just a little girl.
I love my niece with all my heart as if she were my own and I promised my sister that I would take care of her baby.
The problem is that my fiance has a felony. I cannot become her legal guardian if an ex felon lives in the same household. We don't live together yet, but when we get married, what will happen?
I cannot lose my niece. I cannot send her away to live with strangers. She has been through enough.
Is this another sign from God? I don't know what to think. I waited so long for this man. I really don't want to believe that this is not the man God has for me.
I don't think I can wait another 5 years. Prayers and advice are welcome.
Do you think this is a coincidence or an answer from God?

Latest posts by The Praying Woman
(see all)