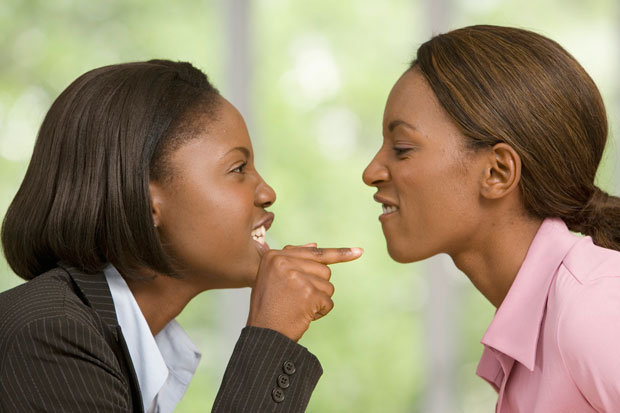 God forgives us daily. You can forgive too. Sometimes we have to forgive the other person even if they are not sorry.
Do you continue to be angry with someone? Are you constantly thinking about what your spouse did a year ago?
What about that best friend who betrayed you? What does it accomplish in your life to hang on to old feelings?
Think about this scripture in the Bible. Reference to Matthew 18:21-22: Then Peter came to Jesus and asked, "Lord, how many times shall I forgive my brother or sister who sins against me? Up to seven times?" Jesus answered, "I tell you, not seven times, but seventy-seven times."
This is obviously a metaphor stating, we should not keep count. If Jesus counts every sin we commit, and places a numeric limit on it, I think we would all be in trouble.
And might I add that forgiveness doesn't mean you should keep putting yourself in harms way to someone who constantly hurts you or abuse you.
It doesn't mean you should condone or advocate someone's lifestyle that goes against God's law. You don't have to stay with someone to forgive them.
You can forgive them, part ways, and wish them well. Forgiveness simply means that your heart should be free from hate, bitterness, and anger.
Until you can let go of the anger and forgive someone, no matter how bad the action was, Should you expect God to do the same for you?
Let's read this scripture and you decide for yourself. Reference to (Matthew 6:14-15)- For if you forgive other people when they sin against you, your heavenly Father will also forgive you. But if you do not forgive others their sins, your Father will not forgive your sins.
I have two friends who hurt me deeply. After hearing a sermon about this, I thought to myself how clear this message is.
I decided to call these two people and I asked for forgiveness, in one of the situations, I really had to swallow my pride to do it because I knew it wouldn't be accepted, but I knew God wanted me to proceed.
I made that call along with the other one as well. I received a very negative response from one and a fair response with the other. However, it really doesn't matter what the outcome was.
I did what I was instructed to do from God's word and that is all that matters. By doing this, it doesn't mean you have to be BFF's with someone again.
When you are praying, first forgive anyone you are holding a grudge against. ~Mark 11:25

However, we are called to love everyone. I pray for people who have hurt me and will continue to do so. I try to love everyone, even if they don't love me.
I hope you find the strength and hold God's hand while you do this. You may be thinking, "I didn't do anything to ask forgiveness for because it was their fault".
It doesn't matter who is at fault. Ask for forgiveness anyway. I promise, you will feel better and God will smile upon you.
I want to add, this also includes forgiving yourself. That is tricky, huh? It is so easy to carry guilt around with us. You can't do that.
God forgives you, but with faith, you must forgive yourself to move on and live in God's light. Satan loves it when you can't forgive. So go ahead and prove him wrong!