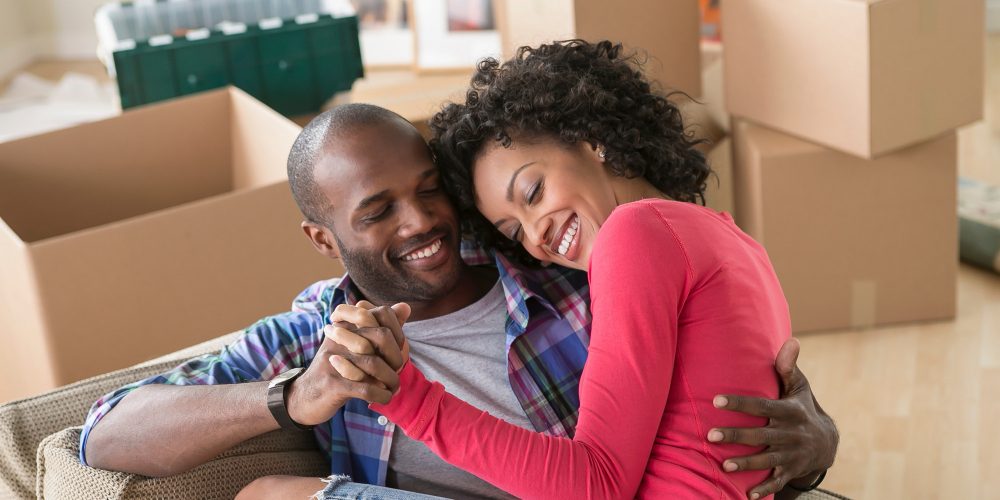 There is a Geico commercial that features a man in his garage obviously organizing it. In his hand is a lamp that he is rubbing with a cloth which (naturally) summons a genie. True to form the genie asks the man, "What is your wish?" Getting over his initial shock and joy at having found a genie he asks, "Ok, I wish I had a million bucks." Poof! A million male deer (bucks) appear in the man's garage and yard.
Although this is a more humorous take on genies taking wishes literally, I find that it tends to be true in most wish fulfillment movies.
Take the movie Big for example. The young Josh Baskin uses the old arcade game Zoltar Speaks to wish to be bigger. And his wish is fulfilled, but not in the way he wants it to be. Now he is a child in an adult's body.
Another example is the movie Bedazzled where the entire plot is Brendan Frazier's character Elliot Richardson making wish after wish, and none of them turn out the way he wants them to.
The list of examples goes on, but the principle remains: "Be careful what you wish for." If characters phrase their wish one way versus another they will be disappointed.
The wording of the wish is the most important thing because the character or item that fulfills the wish does not think of the heart behind the request but merely the words themselves.
Thankfully this is not the case with our Father. For the past month and a half my husband and I were looking and praying for our first house. A month and a half doesn't sound very long, but when you are struggling to find a place it feels like an eternity!
There were several houses we saw, but they would get snatched up before we could make an offer. It was difficult not to be disappointed, but we knew He had a plan for us.
Just last Saturday our realtor showed us a house that we fell in love with. We made an offer that day, and we thought it would be a done deal but it proved to be more of an ordeal that we thought.
I haven't prayed so hard for something in a long time. I was praying so hard for this house.
I caught myself thinking that if I didn't pray constantly or if I didn't phrase my prayers just the right way God would not answer with a yes. But God is not a genie.
He also knows exactly what we need.
He knew whether or not my husband and I needed that house. I didn't have to pray a certain magical phrase for God to give us the house. He knew exactly what was in our hearts… And praise Him that He saw fit to give us this house.
He said no to the other houses to save us for this perfect one. He knew all along which one He would give us, and it was far better than any of the others. I am so thankful that He is the giver of good gifts to His children. I'm so excited to move out of our apartment into our first home, and there is no way we could have done it without our Father.

Latest posts by Ashley Frerking
(see all)