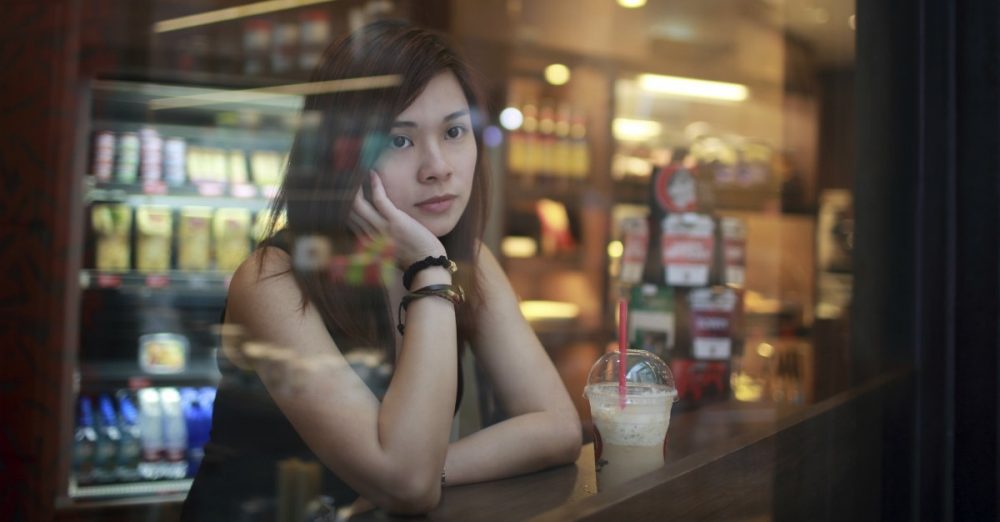 I've often heard people say, "If there was a loving God, no bad things would happen to people." But does this statement really make any sense?
God has the power to bring upon us the good and the bad and He is able to deliver us from any situation at any given time. But is He not loving when a child is abused, a woman is raped or a terrorist attack wipes out multitudes of people?
The answer is: Yes, God is ALWAYS loving. In fact, God is love and that love is the only reason this world has continued since the Fall.
We are then left to make sense of how a loving God can allow bad things to happen to us or those we love.
Here are four things to remember when God allows bad things to happen to good people:
1. Free will—
This is perhaps the main reason. In order for us to love God truly and accept His salvation, we must have an absolute ability to choose it for ourselves. While some people are not as readily drawn to the truth of the gospels as others, every person ultimately makes the decision who or what they will live and die for. As Christians, we have used our free will to turn from our sin and embrace God's grace. And while others continue living not under the direction of God, you can be sure that we, and the entire world at times, will be negatively affected.
In their hearts humans plan their course, but the LORD establishes their steps.
(Proverbs 16:9)
2. Your Refuge—
How much warmer is a fire after being out in a snow storm. How much better does a piece of chocolate taste after being on a diet. God's love is perhaps the most satisfying after experiencing a lack of love from others or the world in general. Progress is appreciated more when we've been held back for so long. Victory is sweetest when you've known defeat. Our Father's love is not meant to stop the bad things, but provide a way for us to make it through them.
I will say of the Lord, "He is my refuge and my fortress; My God, in Him I will trust. (Psalm 91:2)
3. Your Faith—
Let's take a moment and try to step into God's shoes. Think of the person you love the most (hopefully, not yourself). You suddenly have the power to affect everything that's going to happen to them in their life, the good and the bad.
"Well, I'm going to make everything that happens to them be good," you might be thinking.
While this may be beneficial for a while, you start to notice your beloved is becoming weaker, both mentally and spiritually. You start to notice they also can't empathize or give guidance to people who come to them in need, because they have all their needs and wishes met. Finally, your beloved grows distant, and as time draws on, your relationship becomes weaker, until one day, nothing is left.
"But how could this happen?" you are thinking. "Look at everything I've done for them!"
Because you've removed all negative consequences from their life, you fell further and further on the priority list. You start to notice that that the only time your loved one draws close to you is when things are not so good in their lives. Your Beloved has strayed, and the only way to draw them back is to do what you have to.
You see, this is similar to what God goes through with us. If everything went well in our lives all the time, our relationship would actually become less and less meaningful, we would stop growing spiritually, and there would be no need for faith.
"Consider it pure joy, my brothers and sisters, whenever you face trials of many kinds, because you know that the testing of your faith produces perseverance. Let perseverance finish its work so that you may be mature and complete, not lacking anything." (James 1:2-4)
4. Your Testimony—
We may never have a clear answer to everything bad that happens to us, yet we must continue to press on and trust God. He is our only hope and we must realize that the good AND the bad makes us stronger. Not just the good. Our past struggles and victories allows us to help others. After all, just look at all the bad Jesus endured for our sake.
The secret things belong to the LORD our God, but the things revealed belong to us and to our children forever, that we may follow all the words of this law. (Deuteronomy 29:29)

Latest posts by Erika DeWitt
(see all)