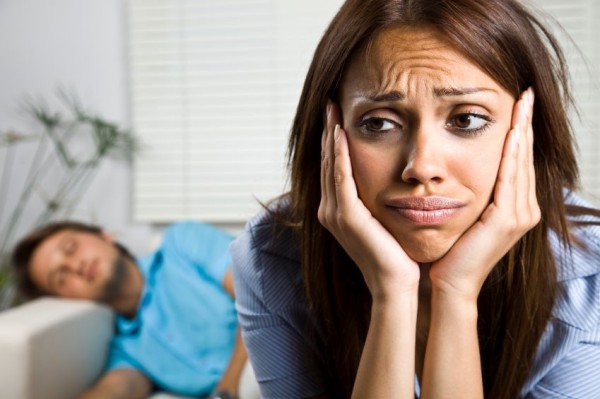 Have you ever taken inventory of your life and wondered, how did I get here? Have the circumstances of your life caused you to ponder how you ended up in your current situation. Consumed and drowning in debt? How did I get here? In a dysfunctional marriage? How did I get here? In a state of stagnation on your job and/or career. How did I get here? Involved in toxic, dysfunctional relationships? How did I get here?
There was a show that came on MTV called "Punk'd" hosted by Ashton Kutcher. He would play pranks on celebrities while a hidden camera was recording it all. Just when the celebrity was about to break he would jump out and say you've been punk'd. Do the circumstances and storms of your life make you feel like you are being punk'd? Are you waiting on Ashton Kutcher to jump out and say you've been punk'd? Only to come to the sad realization that it's not a prank it's your reality. Unfortunately, I am not being cast in "Punk'd" but I feel like life is sure punkin' me.
If someone would have told me that I would be dealing with and going through some of the things I am, I would have never believed them. As a matter of fact I would have told them they were a lie and the truth wasn't in them.
So how did you end up here? Was it bad decisions, poor judgment, trusting the wrong people, etc, etc, etc. The list could go on and on. Despite how dark your circumstances may look never lose HOPE. There is always HOPE. Faith is the substance of things hoped for and the evidence of things not seen. Although my circumstances and reality may look like an episode of "Punk'd", the story is not over.
Do whatever is in your power to bring change to your current circumstance and reality. Once you've done that trust God to do the rest. "For I know the plans I have for you, declares the Lord, plans to prosper you, not to harm you, plans to give you hope and a future." Instead of giving in to despair, meditate on God's promises. Speak hope over your life today. Your storms are moving you closer to your destiny. "And we know that all things work together for good to them that love God, to them who are the called according to His purpose." What the devil meant for your bad, God will use for your good. After the storm, the sun is going to shine again. Only God can take your mess and make a miracle. Your story does not have to end here!