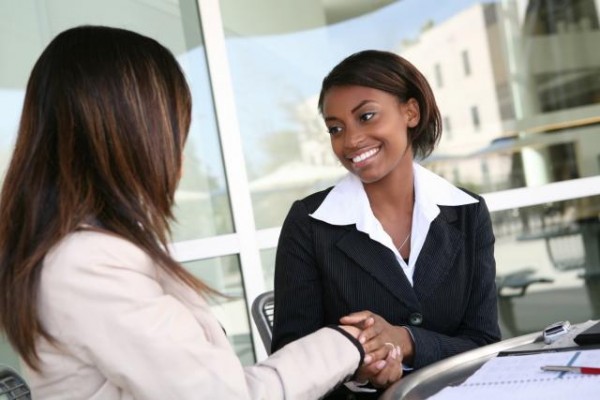 Some of us have allowed fears and limitations to control our lives. It has become our boundaries to go beyond and margins to dream greater things.
But if we realize that all these parameters can be surpassed, then we can reach our fullest potential that God has called us to fulfill.
Now faith is being sure of what we hope for and certain of what we do not see. – Hebrews 11:1
To surpass all our fears and limitations, it requires faith which means getting rid of your "I can't" mentality, "maybe tomorrow" mentality and replacing it with your trust in Christ.
The moment that we start to trust God beyond what we can't control, that's called faith.
We have to accept the fact that life will not always turn out the way we imagined it would. It will have it's own twist and turns, and ups and downs.
That's why it's so important for us to be bold and courageous enough to face all these battles knowing God is the one in control.
He wants us to trust Him enough to activate the faith that we have in order to go to our next level.
He replied, "Because you have so little faith. Truly I tell you, if you have faith as small as a mustard seed, you can say to this mountain, 'Move from here to there,' and it will move. Nothing will be impossible for you." – Matthew 17:20
The argument of being limited ability may continue to play in your mind, but you have to remember that we have a more than capable God. You just need faith that can move mountains. You can never make it without faith in your heart. You must believe that God can make anything possible. You have to believe that God will help you to fulfill your destiny even if your destiny doesn't play out the way you've imagined in your head many times.
You have to take risk. People with huge faith know when to take risk. Be reminded on what Hebrews 11:1 says: faith is certain on what we do not see.
When David defeated Goliath, he had limited resources and reality told him that he would never defeat the gigantic Goliath. But what makes David different from the other soldiers who tried to kill Goliath? David had great Faith and a Courageous heart. Despite the odds being against him, he took the risk to kill Goliath because he strongly believed that God was his greatest shield. And when he killed Goliath, everyone was surprised.
Same goes with our lives. You might be facing difficult situations right now or your fears are preventing you from achieving something God has called you to do or maybe you are at a stand still in your life right now and don't know which way to go.
But remember that you only need faith the size of a mustard seed to surpass these challenges.
And without faith it is impossible to please God, because anyone who comes to him must believe that he exists and that he rewards those who earnestly seek him. – Hebrews 11:6.
I Can't… But GOD Can!