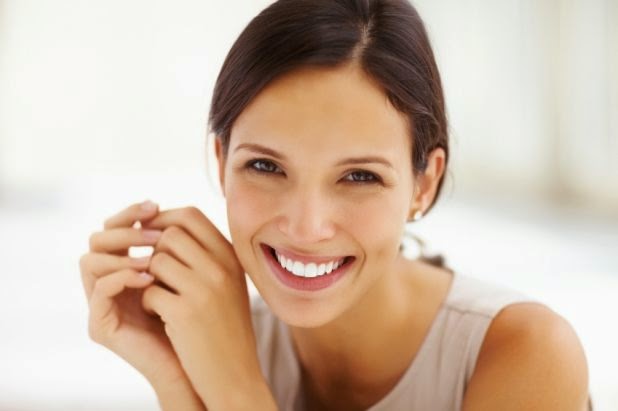 I thank God for my emptiness. It is like a gift wrapped haphazardly by the Giver in an unappealing wrapper. You wouldn't know how beautiful it is until you've opened it.
If it wasn't for that hungry pang for something better, I wouldn't have strived harder. If it wasn't for that emptiness, I wouldn't have been desperate to search for an answer. I would have been complacent. I might have been living contentedly with "just enough".
Your emptiness can do stupendous things in your life.
My emptiness did these incredible things in my life:
My emptiness gave me the drive to learn something new, to keep on growing, to keep on searching for ways that will make my life better.
My emptiness made me rethink my decisions and enabled me to see things much clearly. It made me see the distractions, and made me focus on the more important things.
My emptiness taught me that the world will confuse us about what matters most, because the world is made up of people just as imperfect and flawed and empty as we are.
My emptiness made me also see the emptiness in others. It made me empathetic. It made me kinder.
My emptiness created a space in me that made me ready and open to receive more.
My emptiness drove the fake people away, leaving only the genuine friends that really count.
My emptiness made me realize that I must never settle for less than I deserve.
My emptiness and weakness made me believe more in the power and strength of God at work in my life.
My emptiness made me excited for the great plans that are yet to be revealed.
My emptiness helped me appreciate the little things; a simple message asking how I'm doing, a listening ear, a portion of someone's time, a quiet presence, random act of kindness, beautiful songs, glorious mornings.
My emptiness made me desire to seek the Source that will fill me up and will never leave me thirsty again.
Embrace your emptiness and know that it is just a phase. A beautiful phase that can do surprisingly marvelous things the way only emptiness can.