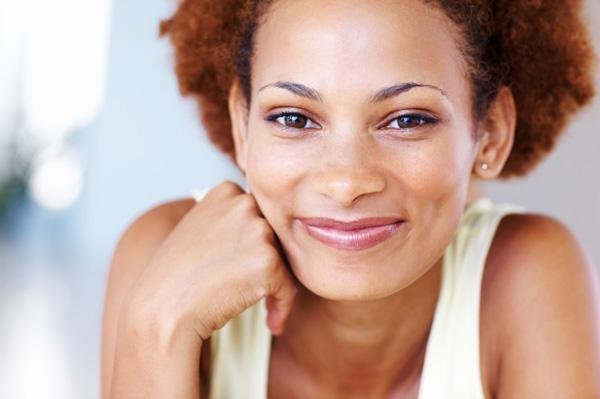 If you know me, then you know that I do not ride roller coasters. I don't even like the small ones. Because I am not a fan of heights, I'm not going to put myself in a place where I will be suspended in mid-air just for fun. When my brother asked me to ride the Superman ride at Six Flags Great Adventure, you can guess the answer that I gave him. However, 10 minutes later I found myself standing in the line of over 100 people, waiting to get on the Superman ride. I could not believe that I had let my brother talk me into riding it.
I said a little prayer and we took off. I must tell you that I trusted my brother (of course) but, my faith was in the Lord.
When we reached the end of the ride, I was excited! I couldn't believe that I'd done it. I felt a great sense of accomplishment. I was more thankful to the Lord for the experience and survival status. I was also thankful to my brother for pushing me.
Although I will not be riding another roller coaster for another long time, I am appreciative of the experience and lesson. My experience on the roller coaster represents our experiences in life. Sometimes, we just have to take a risk and trust that the Lord will take care of us during the ride. Fear can stop us from experiencing many great things in life. But our faith in the Lord can help us overcome fear. We may not know the exact plan, but rest assured that He has us. Our experiences may take us through loops and turn us upside down, but by Him we will come out better than we were before.
"For God has not given us a spirit of fear, but of power and of love and of a sound mind."- 2 Timothy 1:7
What fears have you used your faith to get over?

Latest posts by LaToya Harris
(see all)