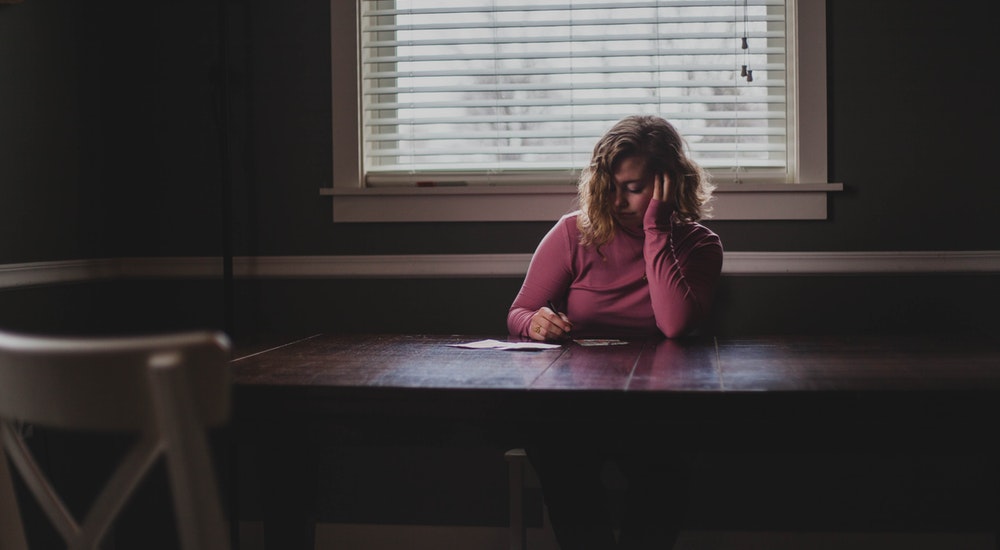 Have you found yourself going through a difficult season lately?
Maybe you have been persecuted, lied on, betrayed, and God knows what else.
You may have turned to many for help, and rather than helping; they chimed in on the persecution.
You might be angry, hurt, and weary and have even thought about giving up.
And as you are going through this season, you might be saying, "this isn't fair God," or "why me Lord?" Let's be honest, no one goes through a rough season without a moment of weakness, feeling weary or tired. Yes, most days our faith carries us through. But then we have days we find ourselves down.
We want to know "When will this storm end"? We question or start to doubt "Will I ever be happy or smile again"? "How much longer do I need to go through this God"? "Can God really fix my situation"?
Have you ever wondered how Christ felt when the hour had come?
Well, I can't help but think about Jesus during His season. He knew how challenging His assignment was; yet He humbled himself to the Father's will although it wasn't easy for Him.
In Matthew 26:39 we can see how He battled with His flesh. "He went a little farther and fell on His face, and prayed, saying, "O My Father, if it is possible, let this cup pass from me; nevertheless, not as I will, but as you will."
And again in Luke 22:44 "Then His sweat became like great drops of blood falling down to the ground."
It was a hard time for Jesus. The spirit in Him knew to see God's glory this had to take place. Yet here He was battling with His flesh, emotions, etc. asking God if it's possible not to have to endure all that He needed to. As painful as the persecution and crucifixion was, He endured it.
At times we get wrapped up in our feelings and situations so much that we often forget to look ahead. We forget to look beyond what is coming against us instead of looking at who is for us.
Can you imagine what was on the mind of Christ while He hung on the cross on Calvary?
As some cheered, wept and mocked Him, I believe Jesus saw the glory that was ahead of Him. He saw beyond what was in front Him. He saw beyond His season. We were on the mind of Christ as He carried the weight of the world on His shoulders.
He saw the trials and challenges we are facing today. So He humbled himself to death. He knew there would be a resurrection. He knew as a result of dying we would live.
Because of Christ and all that He endured, we are also able to endure life's crazy challenges. Even when it seems unfair.
We must always look at what was already done on our behalf, which guarantees us victory from the situation we're facing. This is our hope. Just know there is hope for your situation. All hope is not lost and it's not over until God says so.
So when Jesus had received the sour wine, He said, "It is finished!" And bowing His head, He gave up His spirit. (John 19:30)
Because of what Christ did for us on that cross, we're able to go through the storms of life with the assurance that we will overcome. Our situation is not unto death, but for the glory of God.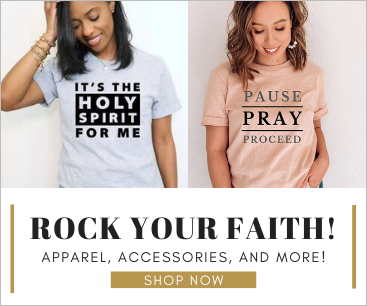 Set your eyes on the finished work of the cross. See Jesus in all His glory. See yourself in the glory that is ahead of you.
See yourself healed (beating that sickness),
See yourself overcoming that financial situation,
See yourself happy and at peace in Christ,
See yourself living the way God has called you to live and doing what He has called you to do.