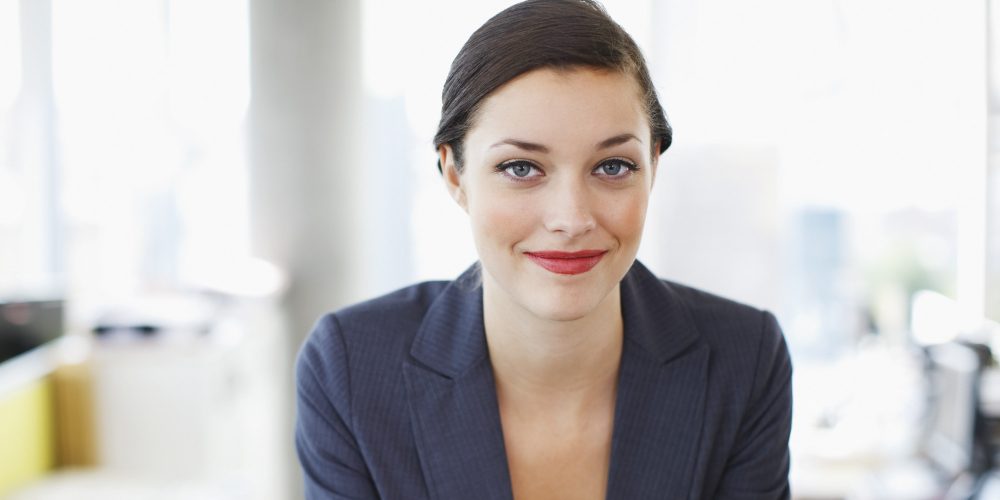 The Holidays continues to bring an influx of contradicting emotions for me. The Holiday season began to get difficult for me once my mother passed away years ago. Prior to that, the holidays were warm, joyous occasions, like it is for many.
As an adult, I've gone through many phases with each passing holiday season in order to cope with the loss of my mother and the loss of what she represented to our family. Each phase reflected where I was emotionally.
As a younger adult, I would find myself "showing up" to all the festivities with my family because that's what I ought to do, but never being truly present. Either I was too overcome with emotion of some sort or robotically going through the motions of what everyone said I should be doing for each particular Holiday.
As I matured, I began to create healthy boundaries for myself. Boundaries that sounded like, " I will be home for Thanksgiving, but I need some alone time on Christmas" or "I'll spend a few of my days off at home, but I will be traveling back to my place for New Years." These boundaries were not always received with much understanding by my family, but eventually they learned to accept them.These boundaries were not created because I love my family less, but because I love the Peace of God more.
As I've grown, I also began to cultivate my own, new traditions. I came to the genuine understanding that empty traditions could be replaced by meaningful ones. Though I have not yet been blessed with a growing family of my own, still, I have made it a point to keep my home and spirit festive. I realized that the overwhelming sadness I had often felt around the Holidays, was in part because I was waiting for something more, someone else, to make it complete, failing to realize the Holiday would always be wholesome and perfect as long as I kept God in the midst of it.
Society has made the Holiday season to be about commercialism, busyness, being broke, emotionally and financially spent. But the Holiday season truly is about Jesus, being thankful, resting, and preparing for a new season. I realize that I cannot always keep my gaze on those things while I am consumed with making travel plans and purchasing gifts. I've realized that the time, energy, and finances that it takes to travel home to be ritualistic can be preserved so I can be productive, fulfilled, and content during the Holidays.
So, this Thanksgiving, I will begin my morning at church. I may volunteer my time at a soup kitchen like I have always wanted to do. I may make a lavish dinner for a table-of-one, or maybe I'll order Take-out. Either way, I will focus on being tremendously thankful.
If the Holidays often bring you some overwhelming emotions, like it does me, I encourage you to lift up the prayer below. I pray for you. You pray for me.
Lord, forgive me for all the times that I have made the Holiday season about every thing but You. This Holiday season, I want to get it right and keep my focus on You. Thank You for keeping me another year and allowing me to see another season. Lord, I pray that all that I do in this season glorifies you, instead of distracts me from You. Cover my family and I and help us to heal from any of the ailments that my flare up with this season. Teach me how to be still in the midst of the chaos. I am thankful everyday, in this season, I am thankful all the more.
In Jesus' name. Amen.
Latest posts by Sophia Vilceus
(see all)