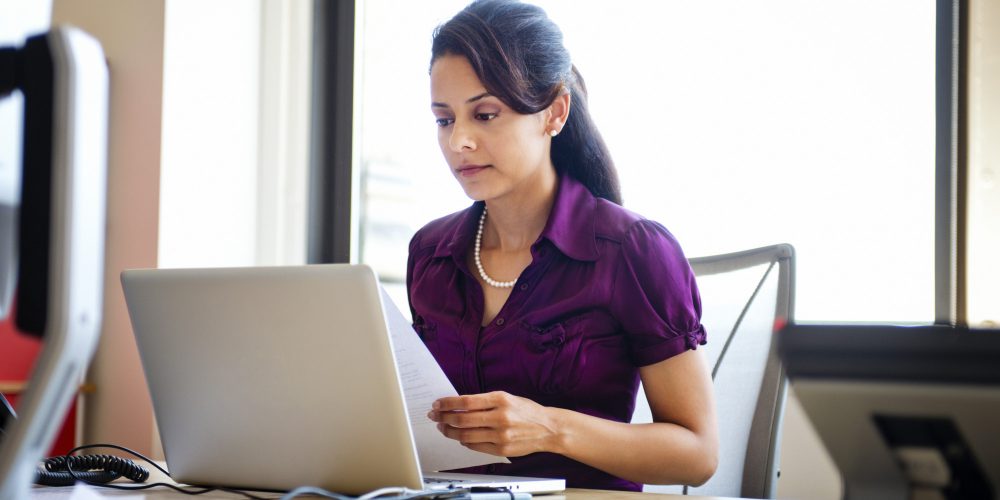 3 Biblical Truths To Remember When You're Struggling…
It's been more than a year since the day my mother was diagnosed with cancer. It's been more than a year of doctor visits, treatments, and paying hospital bills.
Despite all the pain and struggles, I also realize that it's been more so God's overflowing provision, grace, love, and faithfulness that has allowed my mom and our entire family to keep going.
Sometimes when you're struggling, it's extremely difficult to see the hand of God in your life. It's hard to believe that He even cares about what we're going through. It's a challenge to hold on to His promises when we're filled with so much heartache and confusion .
I know this very well. I've felt this way again and again as I was attending to all of my mother's needs and trying to figure out how in the world we would be able to pay the staggering medical bills.
But looking back to the past 14 months, I realize God has been with us every step of the way (and He is still with us today and in the days to come).
I don't know what you're going through today. For all I know, it may even be worse than cancer.
Despite how grave your situation may be, let me encourage you with these three Biblical truths when you're struggling…
1. He has overcome the world.
I have told you these things, so that in me you may have peace. In this world you will have trouble. But take heart! I have overcome the world. (John 16:33)
As believers and followers of Jesus Christ, we shouldn't fault God or become bitter when we face various trials and tribulations. He didn't promise us a life free from problems and sorrows. He clearly stated that we will have trouble for as long as we live in this fallen world.
But despite that, He has overcome all of our troubles, tears, failures, fears, heartaches, pain, burdens, and shame. Thus, we have overcome them too.
2. He left us His peace.
Peace I leave with you; my peace I give you. I do not give to you as the world gives. Do not let your hearts be troubled and do not be afraid. (John 14:27)
Before Jesus died on the cross in our place, He left us His peace. Since He lived in this world as a man and was tempted as a man too, He very well knew how difficult it was to live with temptation surrounding us.
He can sympathize with us because He was once in our shoes. He knew how much we needed His peace so He gave it to us even before we asked for it.
What a mighty God, right?
3. He sent us the Helper.
And I will ask the Father, and he will give you another advocate to help you and be with you forever. (John 14:16)
Jesus knew the troubles of this world would be too much for us to bear, so He sent the Holy Spirit to dwell in us and be with us. The Holy Spirit, the Comforter, will teach us all things (John 14:26).
This assures us of wisdom from above even when you're struggling. Jesus will direct us the way we should go so we will never be lost, if we'll only heed His voice.
Christ didn't only die for us. He also rose from the dead after three days. And for that, no matter how impossible our situation is, we should take heart. We should always place our hope in Christ.