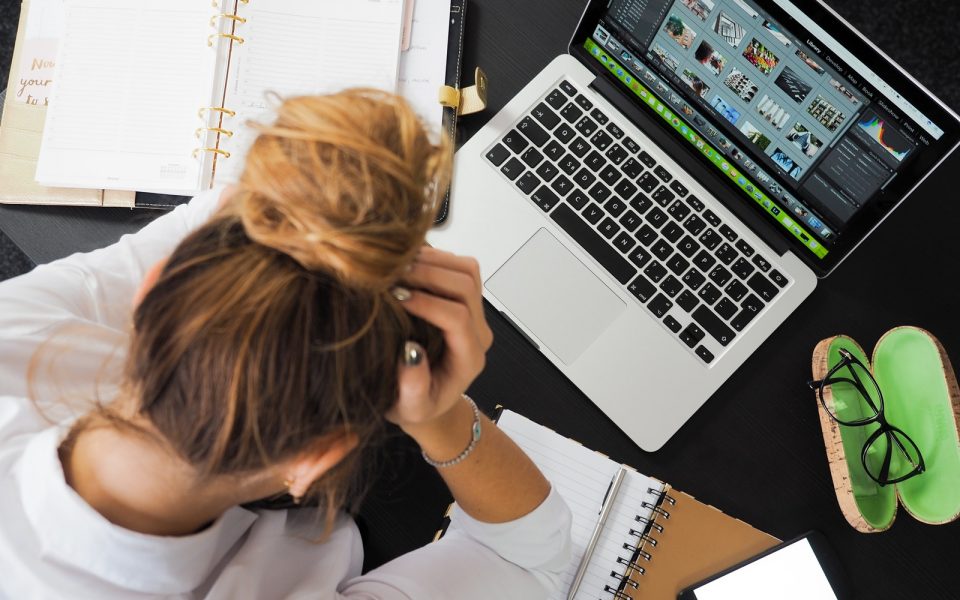 The unexpected trials and tribulations of life can bring excruciating weakness to our souls.
Many of us may find our strength and courage tested. And the very facet of our faith may be hanging on by a shoe string of hope.
If our time of trial is not yet here, it will eventually come, but so will our victory. We therefore, must hold onto the promises of God's word… proclaiming them in His mighty name.
For it is only in proclaiming them in the name of Jesus Christ that we can find healing living victoriously in hope. Hope that in fact we will overcome.
Here are 3 Promises to Declare During Trials and Tribulations…
Future Glory and Eternal Hope
We suffer afflictions and trials today of every kind because we live in a world that has fallen to sin. But we must remember God's loving plan and the future glory that awaits us.
For it is in His glory that we can stand on the promises of God and proclaim them in the name of Jesus. If we hold on to hope whenever we suffer we will always be victorious. Our hope is not temporal but eternal.
The Bible tells us, "Hope deferred makes the heart sick, but a longing fulfilled is a tree of life." (Proverbs 13:12)
We must stand on the promises of the word. We must boldly embrace a faith that can move mountains. There is no trial or tribulation that you are facing now, that God cannot restore, deliver or redeem.
His word tells us, that the things impossible for man are possible for God. Nothing, is impossible for Him, nothing.
There is no sickens that He cannot heal, no trial that cannot be redeemed and no brokenness that cannot be made whole.
In Romans 8 we are told to hold hope in the face of an intangible one. We hope for what we do not have.
We hope for healing when we do not see it, we hope for tomorrow when it is not promised and we hope for victory to the one who gave us the eternal one.
"For in this hope we were saved. But hope that is seen is no hope at all. Who hopes for what they already have? But if we hope for what we do not yet have, we wait for it patiently". (Romans 8:24-25)
Deliverance
Trials are not eternal and tribulations will not be eternally encased in our hearts. We have been delivered through the cross from anything we may endure.
Though we may have momentary troubles we are being prepared for an enteral glory. We are to look not to what is seen, but to what is unseen.
The seen is temporary but the unseen is eternal. What we see with our human eyes God can see transparently with His heart, an eternal perspective not always in our view.
In Isaiah 43, God says He will be with us and He will deliver us. When we pass through the rivers and walk through the fire, He will be with us.
And pass we shall, but only when we walk with Jesus in an unseen faith. You may be asking, what is unseen?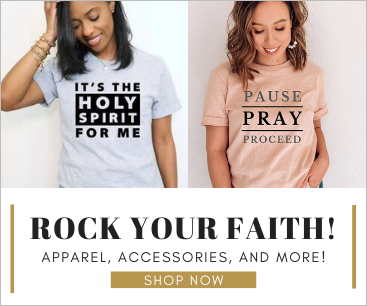 Faith that God can heal when the world says He cannot, Faith that He can deliver us out of any situation when others say it cannot be done , and faith that the unceasing beauty of the cross will bring hope and healing to any situation that this world may bring.
In Psalm 50:15 it says, "Call on me in the day of trouble and I will deliver you".
Our situations in life may seem inherently hopeless without a sliver of a silver lining, but the Savior said "take heart, I have overcome it".
If He can overcome the world, then He can undoubtedly deliver us out of and overcome anything we may be facing today.
Victory
The victory has already been won and we can proclaim that. If the cross establishes eternal victory, then any trial or tribulation that you walk through now is not too big to be won through the healing power of the cross.
We know in this world we will have trouble, but what a wonderful proclamation that Christ has overcome it.
He has given us the ultimate gift of an eternal and victorious salvation in Him. Our victory can never be shaken or taken away. We hold fast because He held fast to us.
At times, we may not see the victory ahead, stuck in a trial that can make our heart sink so low to the ground that we wonder if it can ever find hope again. But God's word tells us "Do not lose heart."
When you are faced with a hopeless situation God's word says, "Do not lose hope".
When we can't see tomorrow He says "I hold it".
We may not see healing, but He says "I've already accomplished it."
There will be deliverance and there will be victory.
"For everyone born of God overcomes the world. This is the victory that has overcome the world, even our faith." (1 John 5:4)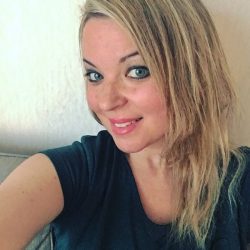 Latest posts by Alicia Mckenzie
(see all)