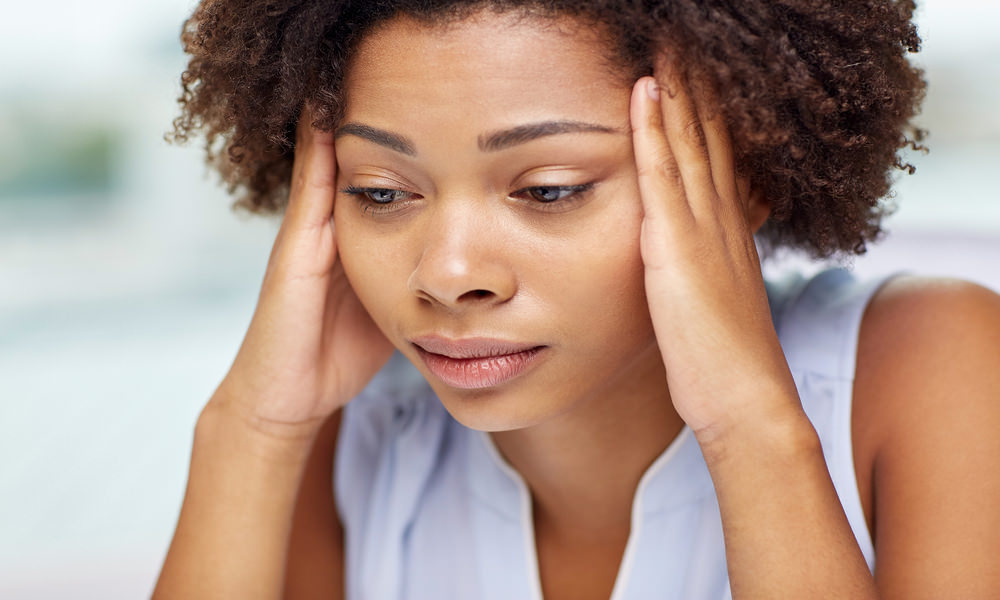 Four Things To Remember When Your Faith is Shaken
Has your faith ever been shaken to the point, you were on the verge of giving up?
I can surely testify to that. I found myself questioning if this what Christianity was really about— test and trials… and if it was, I wanted out IMMEDIATELY. I wanted to give up.
Needless to say, with God's grace and love I did not give up. Instead, I rejoice as I see just how everything that happened to me has and continues to
work out for my good.
Just as He is working things out for my good, you can have faith that He is working them out for your good as well.
Here are 4 Things To Remember When Your Faith is Shaken…
1. Trusting God makes all the difference. 
There were many times that God supernaturally provided for me last year.
Have I struggled? Yes, but because I am His beloved daughter He always provides for me in His perfect timing; that's what fathers do!
I learned that my source of help is not a man, a job, financial aid, or anything  else but my father in heaven.
This is true for all areas in our lives, not just finances. God is the provider of our strength, our love, our purpose, our hope, our peace, and so much more, all we have to do is believe and trust Him.