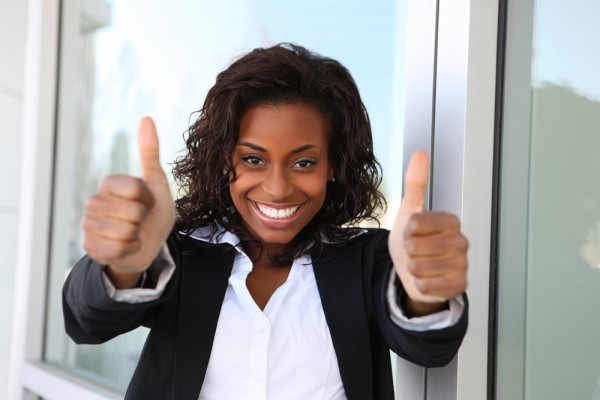 Last week, I kept hearing a rustling sound behind me while I was jogging down a path. It wasn't a windy day, and I was alone. Every time, I would hear the sound, I'd stop and look behind me. It took a few minutes for me to realize the rustling sound of the leaves was caused by the wind created by my jogging. The funniest thing about the whole situation was I felt like I was jogging all of 2mph, but somehow I was still making an impact. This is how our faith works.
Matthew 17:20 says, "And Jesus said unto them, Because of your unbelief: for verily I say unto you, If ye have faith as a grain of mustard seed, ye shall say unto this mountain, Remove hence to yonder place; and it shall remove; and nothing shall be impossible unto you."
When we go to the Lord and ask for the granting of our desires, we must use our faith to know that it is done. In Proverbs 3:6 the Bible says, "In all your ways acknowledge Him, and He shall direct our paths." When He starts to direct our paths and we use our small mustard seed of faith to fuel our efforts towards our achieved desires, we must realize that we are making an impact. It doesn't matter how small it seems.
If your desire is to lose weight and you've prayed on it, make a plan to take one step toward your goal. If your desire is to write a book, pray on it and start writing 1 paragraph a day. It may appear to be an impossible task, but that is your mustard seed of faith. Claim your victory and watch Him direct you. Put one foot in front of the other. Soon, you will see the impact you are making through the Lord; you'll see that mountain move.
When we use our faith in the Lord we may feel like we are only making a dent in our desires, but He said our mustard seed is enough. We may feel like the guidance He provided us was not really from Him, but be sure to listen to His word. Listen to the rustling of the leaves behind you. Believe and digest the fact that He is faithful to His word, and your mustard seed of faith (with God's help) is going to take you far.

Latest posts by LaToya Harris
(see all)