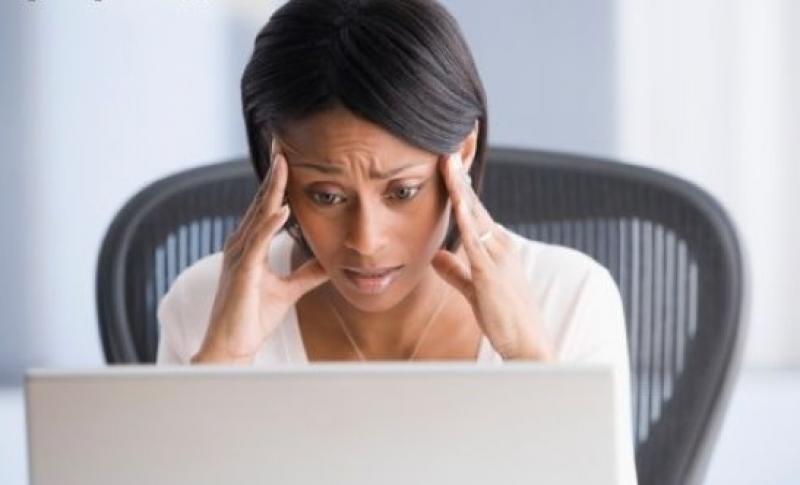 Recently, as I was walking to my car from work, a random thought came to me.
I had a thought about the most "valuable thing" in my life. Not the most valuable lesson or person in my life. But a tangible item that is of tremendous value to me.
And I thought, "Yes. My Flash Drive." My Flash Drive or USB has years of saved worked on it. It has many copies of my old manuscripts that is now a book, about six semesters worth of Syllabis for my college student, my updated resumes, and other significant pieces of work, photographs, and documents that I have cultivated throughout the years.
My Flash Drive makes my life and work a tad bit easier, organized, and planned out. And then on Saturday night, only a few days after having this initial thought about "my most valuable thing", I inserted my beloved Flash Drive into my computer, as I do routinely throughout my days, and an error message popped up, "Device Unrecognized." Nothing, I did would allow me to recover the data on that precious three inch Flash Drive.
Then, my feelings quickly turned from, "okay, Soph, it's going to work out..it's got to work", to annoyance, then to upset.
Upset at myself. If the things on that Flash Drive were so important to me, why didn't I have the sense and diligence to backup those files into a safe place?
I was frustrated at myself for not doing the responsible thing with the very thing that I claimed was of value to me. I placed so much faith in both myself and this Flash Drive.
I knew I would never forget it anywhere because I was adamant about triple checking for this Flash Drive before leaving my office or classroom.
I also placed much faith onto the actual Flash Drive, thinking that it would or could never malfunction on me.
We treat many parts of our lives, particularly our relationships, like my Flash Drive. We pour so much into our loved ones, our bank accounts, our "things", sometimes with the notion that they will never fail us. That they will always work. That we can have complete faith in them.
Sometimes the very things that are of significance, convenience, and importance to us simply stop working on us. That is life.
And frequently, they stop working on us, because we never backed them up into our safe space– we never gave those things over to God in prayer.
I brought my Flash Drive to a repair shop and once the first technician was unable to repair it, he told me he would try to have another technician look at it.
As I waited a few days for a response, I had a decision to make. I could either let the final response of the second technician either make or break my spirit. Or, I could make peace with the possibility that I may not recover all that I had lost in this situation.
I realized that once I made peace with the fact that I may not redeem all that was lost, I immediately felt lighter. And I could forgive myself for my poor choice.
A lot of us beat ourselves up spiritually for some of the decisions that we make or don't make; this is what we deem, "spiritual violence".
We see the loved one walking away, or the bank account overdrawn, or the marriage not working and we can't fathom how something that we put so much work into, is seemingly failing us.
Those moments must show us what peace is. Peace is not simply being relaxed on a warm sandy beach with loved ones.
Peace is understanding, no matter what comes or what goes, or what you lose or what you recover, that you still have the capacity to be well.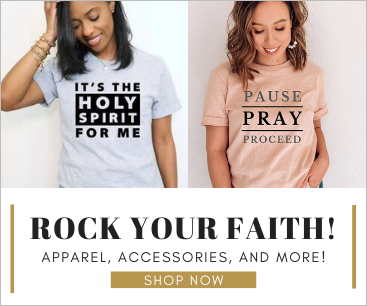 Some of us have lost something this week and need peace about it, if that is you, I encourage you to lift up this simple prayer:
Dear Heavenly Father,
Thank you for peace. I know that anything or anyone that you remove from my life is for a purpose.
I command for my Peace to be Still. No matter what I lose, or what I recover, I am convinced that you are an intentional God.
I know that it is all working for my good. Thank you for that.
In Jesus' name, I pray.
Amen
Latest posts by Sophia Vilceus
(see all)