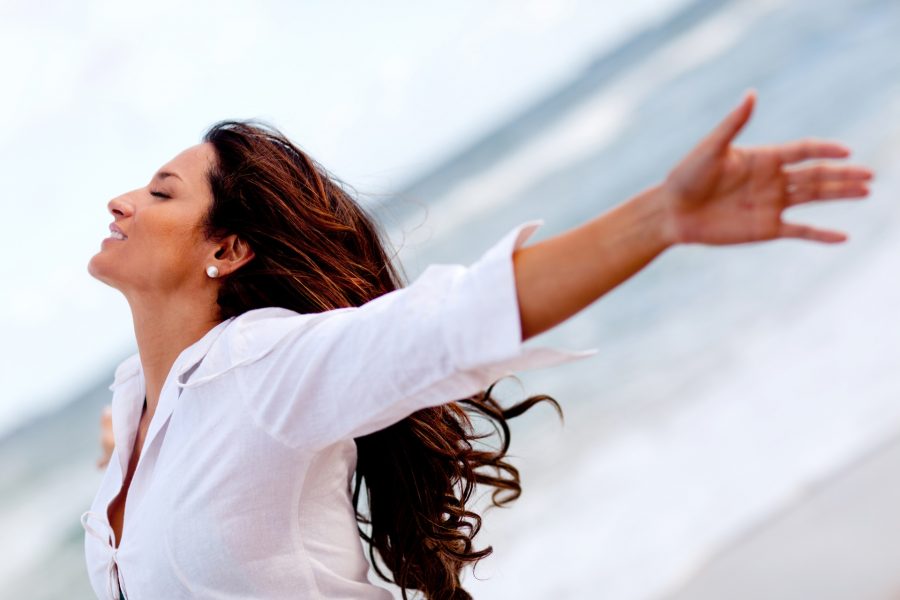 In my spiritual life I struggle with what Christian speaker Beth Moore calls "spiritual amnesia".
I tend to be an expert of asking God for what I need or want, but more times than I would like to admit I forget about the thanksgiving part of my prayer life. I forget to Thank God for His many blessings.
It is ironic yet saddening to think that my prayer requests can be so all-consuming and I pray so hard (or what I deem as hard), but as soon as God answers my prayers I don't even pause before my mind has moved on to the next thing.
How narrow-minded I can be! How forgetful I am to praise the one who answered my requests. I wonder if God just smiles and shakes his head at me in amusement.
Praise Him that He still loves me in spite of my spiritual amnesia.
I think so often we take God for granted.
We take for granted that He will answer prayers…
We take for granted that He keeps our best interest at heart…
We take for granted that He looks out for us…
We take for granted that He works out everything for the good of those who love Him.
Perhaps part of why I immediately forget to thank God stems from taking Him for granted. He is such a good father that we ought to fall down on our faces in gratitude when He answers our prayers.
I am ashamed to admit that I do forget to this part at times, but it's the reality of it. Admittedly I have gotten better, but there is room for great improvement.
God does not have to answer our prayers but He does because He loves His children.
In Matthew 7:9-11 Jesus says, "'Which of you, if your son asks for bread, will give him a stone? Or if he asks for a fish, will give him a snake? If you, then, though you are evil, know how to give good gifts to your children, how much more will your Father in heaven give good gifts to those who ask him!'"
Our heavenly father longs to give us good gifts. And He doesn't mind us asking Him for gifts, but we must not forget to thank God for those many gifts.
I am thankful that God is not a God who will withhold gifts when we forget to thank Him.
I know my heart with its human tendencies at times I can lean that way, but He is above our human emotion. He is faithful, loving, kind and generous.
He continues to bless us because of His great love for us, His children. He deserves our everything and the least we can do is thank God when He listens to and answers our prayers.
"Every good gift and every perfect gift is from above, and comes down from the Father of lights, with whom is no variableness, neither shadow of turning." (James 1:17)

Latest posts by Ashley Frerking
(see all)