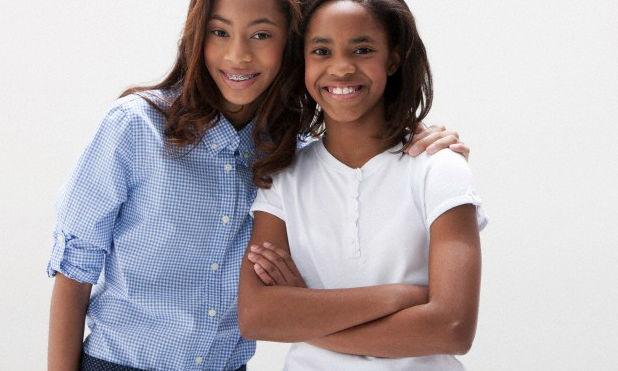 (1 Timothy 4:12)- Don't let anyone look down on you because you are young, but set an example for the believers in speech, in conduct, in love, in faith and in purity.
This is just a reminder to everyone out there 'WE'RE NEVER TOO YOUNG TO SERVE GOD". I am 17 years old and devoted to serving GOD. Yes I make mistakes but not deliberately. I got baptised last year, the day after my birthday and I haven't regretted it since. It was THE BEST decision I have ever made in my life.
My friends laughed at me because they thought it was silly and useless . They tried everything they could to discourage me. But guess what?… they didn't change my mind. I tried hard and I mean real hard to break off from the worldly things. The more I tried, the more my suppose to be friends and even family members tried to discourage me. I got so weary I took it before GOD. I ask Him to make me strong and protect and seal me up from the things of the world… but all I heard was Him saying… "There's some things I needed to let go" so I finally said… "Here I am GOD have your way within me and remove everything that's going to hinder me from getting close to YOU". And HE heard and answer but to my surprise he removed my friends but replaced them with new and encouraging ones. HE'S SO AWESOME!
All I truly want is to encourage teens or even adults to get closer to God. Don't let people stop you from serving Him, not even material things because if we dare put someone or something before Him, He will remove it or WHO SO EVER. He's a jealous God.
Don't let your past determine your future. If I allowed myself to be defined by my past after being sexually, physically, and emotionally abused, I wouldn't be who I am today. LIVE FOR GOD. YOU WONT REGRET IT … GOD BLESS!!!!

Latest posts by The Praying Woman
(see all)