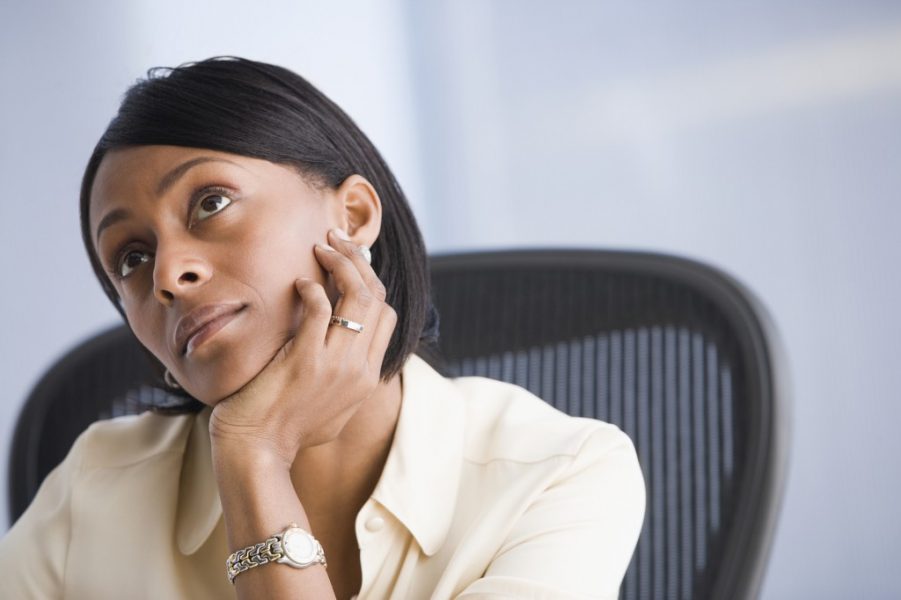 I am the head and not the tail, I am above and not beneath Deuteronomy 28:13
This verse could not be more timely. Even when you have been taken advantage of, cheated, hurt or forgotten – you are still the head. You are still a mark above the mess in your life because of God.
If you have given your life to Christ, you are a part of His kingdom, so no matter what your government does, what your bosses do to you or how bad your circumstances may be, you can rest assured you are in His hands and He has the final say.
"They will fight against you but will not overcome you, for I am with you to rescue and save you," declares the LORD" Jeremiah 15:20
God sees everything that happens and He is a God of justice. He can and will set you free from any financial bondage, physical bondage or emotional bondage – no matter how you got there, because He loves you.
We are not called to a perfect life, but to a perfect love and it is through this perfect love in Jesus we will be able to conquer anything! We might not be pulled out of the storm, but we will be given the grace to make it through the storm. We have the God of the universe in our corner.
God thinks of you highly, through the saving grace of His Son's blood, He sees not one flaw on you. He thinks of you above what everyone else thinks of you. He holds you in high regard as His child. Even if we lose by society's standards- we still win in Him because we have the blessed assurance of a everlasting life with a loving, caring Father who is at work even now making a beautiful future for us.
"No, in all these things we are more than conquerors through him who loved us" Romans 8:37
So let go of the fear and anger. Release the hate and the anxiety, slow down and take your problems and sorrows to God in prayer, lay it at His feet and watch His grace and mercy flourish in your life and in all your circumstances. It is through this release of power – when we release the grip we are struggling to keep and place it in God's mighty hands we will find peace and hope. So be encouraged beloved, your God is greater!
Dear Jesus, we come to you today tired, humble and anxious. Please forgive us our sins and help us to look to you when life gets hard and unstable. Lord we know there are times in life where we will lose our footing and find ourselves in situations that bring us so far from your purpose that we can not find the right way back into your arms. Please Father, take over this sorrow, this circumstance, this issue that is affecting us and strengthen us with the security of your power and love for us in Jesus' name we pray, Amen.

Latest posts by Krystal Cartwright
(see all)