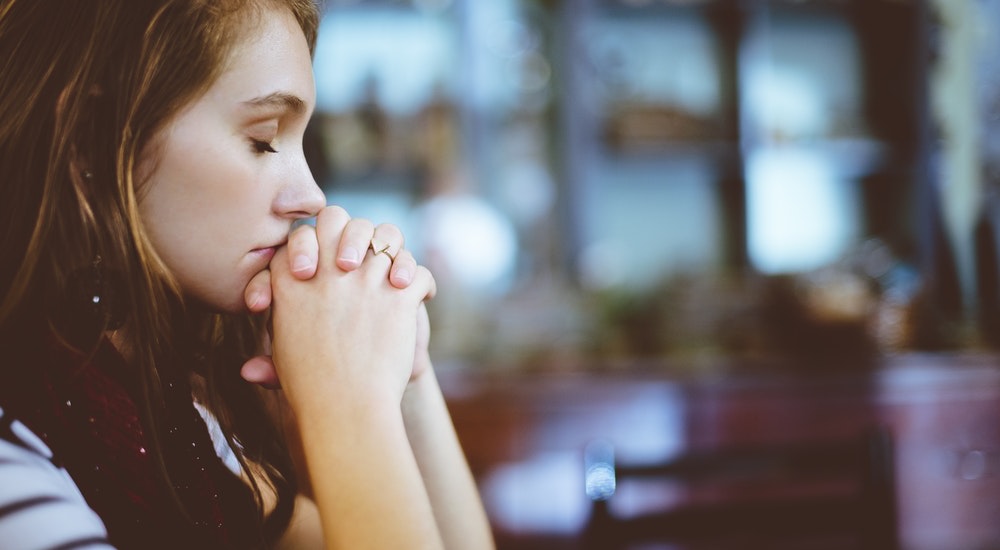 When David and his men returned to Ziklag, they found their city burnt to the ground and their families taken captive. The Bible says that these men, along with David, lifted up their voices and cried until they had no more strength to cry. Then, David's own men turned on him and wanted to stone him.
Talk about an overwhelming situation! Not only was David constantly on the run for his life, but he was always involved in battle, sleeping in caves, trying to provide for those loyal to him and now his city was destroyed, and his wives and people taken captive. If there was anyone who had an excuse to indulge in self-pity and seek out "me time" it would be David. But what did he do?
1 Samuel 30: 6 – "But David strengthened himself in the Lord his God."
Instead of catering to his flesh, David turned to God. Despite the fact that he was weary from being on the run, distressed that his people were taken and his own men wanted to stone him, He took time to seek after his God.
He asked the Lord for guidance and for strength. God then gave him victory to fight a day long battle and retrieve every single thing that the enemy had stolen from him.
Imagine how silly it would've been if David (using modern conveniences) had said,
"Look, this is too overwhelming right now. After I sleep the rest of the day, I can deal with this." or
"I need a break from all this stress so I after some time on Facebook and watching YouTube videos, I'll have the strength to face this."
I know; it sounds absolutely ridiculous! But we're doing the same thing. The devil has taken people captive and is wreaking havoc in our homes, relationships, careers, and yet we have the audacity to cater to self instead of strengthening ourselves in our God.
In fact, we are stressed out because we don't make enough time for God. We can't make time to pray, be in God's Word or serve people, but we have time for things of the flesh.
Then we turn around and justify our time wasting habits by saying, "I'm stressed out. I need me time. I just need a break. God will understand."
Christ however, has a better way for us to refuel and take a break,
"Come to me all you who are weary and burdened, and I will give you rest." (Matthew 11:28).
"He restores my soul. He leads me in paths of righteousness for his name's sake."  (Psalm 23:3)
"Be still and know that I am God." (Psalm 46:10).
Here are 7 Godly Alternatives To Your Guilty Pleasures. Try these when you are feeling overwhelmed…