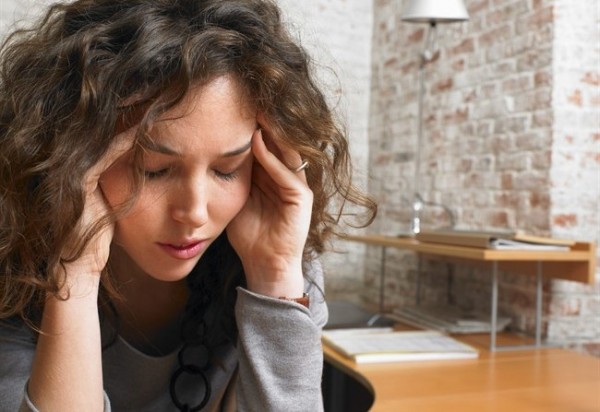 I became a Christian at a very young age. I was probably 9 or 10 years old at the time.
A few years ago I completely renounced Christianity or as some would say I backslid.
Partying. Drinking. Having a nice time was the order of the day for those years. I gave no thought to all that I had been taught when I was younger about God hating sin and the punishment for sin. Nope – out the door it all went!
In 2011, a family member died. Saw him in the morning. He was dead by the end of the day.
To this day, we have no idea as to what happened. That jolted me but I made no change.
In 2012, a very close family friend died. She complained of not feeling well one day. Test after test was done and the cause could not be found. By the time the doctors discovered what was wrong, it was too late. She died two months later.
I was wide awake by then! At the funeral service, I cried non-stop. It still hadn't sunk in how quickly this had happened. Not to mention, all of the memories of the other loss came crashing down on me.
I started spiraling but thank God for the people He sent into my life to help me through it.
They were very candid and pointed out to me just how easily God could have cut me off and that either of those funerals could have been mine.
They showed me that God was extending His mercy to me and that I needed to accept it before it was too late.
It was nothing that I didn't know since I grew up in church but I was so blinded and wrapped up in sin that I had lost focus of God completely. Right then and there, I recommitted my life to Christ.
There are those reading this who may say that they were playing on my emotions. Maybe they were but in hindsight they were right! My journey back to God has shown me the following:
Despite all that you have done, He still loves you.
So you're thinking you have gone too far or done too many wrong things to come back to God. Don't let the devil or anyone fill your head with that lie! Sometimes we hesitate and delay out of fear of what we think God will do to us. We simply can't understand how after all we have done a Holy God could still love us. But He does!
In John 3:16-17 it says "For God so loved the world that He gave His only begotten Son, that whoever believes in Him should not perish but have everlasting life. For God did not send His Son into the world to condemn the world, but that the world through Him might be saved.".
In Romans 10:13 it says "For "whoever calls on the name of the Lord shall be saved.".
That 'whoever' includes you.
God is waiting patiently for you to come (back) to Him. He's waiting with open arms to forgive you, to restore you and to give you of the bounty at His table.
I am living proof of that. The longer you wait, the more steeped in the mire of sin you will sink. Please don't delay.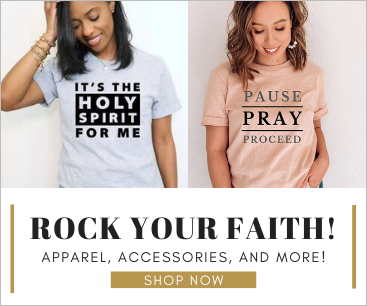 God will do whatever is necessary to get the sinner's attention.
If it means distancing a loved one from you or taking your job or your car or your house – He will do it! It took me a while to understand that but now I do. Believe me when I say He's not trying to punish you – He simply wants to bring you (back) to Him.
In 2 Peter 2:9 it says "He is patient with you, not wanting anyone to perish but that everyone come to repentance".
It further says in verse 15 "His patience is your salvation".
If you have become comfortable with committing a particular sin, God has no doubt been trying to get your attention. Come (back) to Him before it is too late.
Salvation is no joking matter.
Sin separates us from God. It's the difference between an eternity in Heaven and one in hell.
In 2 Corinthians 5:20 Paul says "We are therefore Christ's ambassadors, as though God were making His appeal through us. We implore you on Christ's behalf: Be reconciled to God".
He continues later in chapter 6 verse 2 "I tell you, now is the time of God's favour, now is the day of salvation".
Delaying is dangerous to your soul and will cost you eternally.
In James 4:14, we are reminded that tomorrow isn't promised. I will add here that neither is a 'death bed'. I can attest to that personally. God loves you so much that even now while you are reading this, He is giving you the opportunity to come (back) to Him. Please take it.