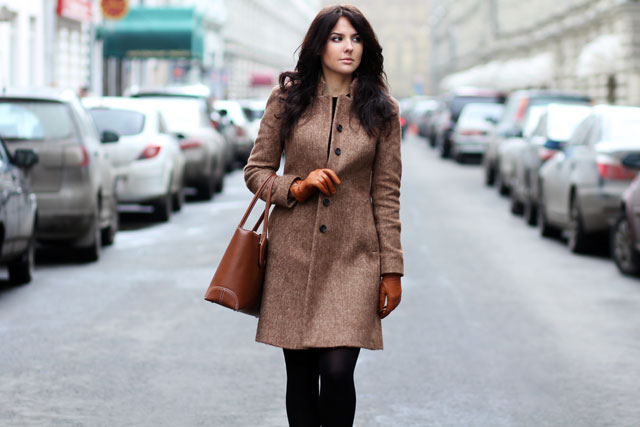 Grace means you're forgiven, it doesn't mean things are fixed…
Matthew 16:24-26(ESV)
Take Up Your Cross and Follow Jesus
24 Then Jesus told his disciples, "If anyone would come after me, let him deny himself and take up his cross and follow me. 25 For whoever would save his life[a] will lose it, but whoever loses his life for my sake will find it. 26 For what will it profit a man if he gains the whole world and forfeits his soul? Or what shall a man give in return for his soul?"
It is unrealistic to think that everything is going to be easy when you are a Christian. Grace covers a multitude of sin, the Bible tells us so. HOWEVER, faith makes things possible, it doesn't make them easy. It doesn't mean that it's wise to do things just because you think that you are covered by it. The Bible tells us to expect trouble, that we will be persecuted and that we will be tested, but it also tells us that we are responsible for our actions; if we know something is wrong and we continue to do it, we will be judged.
Therefore, we need to be wise and take up our own responsibilities.
Here are 3 Things You Should Do As a Christian:
Pray
Luke 18:1 And he spoke a parable to them to this end, that men ought always to pray, and not to faint.
DO NOT EVER STOP PRAYING! That is the way we communicate with God. As a child, whenever we wanted our parents to know something, we would communicate with them. The same applies to God. He wants us to communicate with Him. He desires it. Something supernatural happens when we open our mouths in prayer. The Bible says that at the name of Jesus, EVERY knee shall bow. That's not just every human knee. That is the knee of the enemy, the knee of sickness, the knee of bondage, the knee of depression, the knee of un-forgiveness, the knee of abuse. Something happens when we pray, something only God can do.
Be Holy
1 Peter 1:16 For it is written: "Be holy, because I am holy."
Don't think about it, don't dance around it, don't question it; Peter just says 'BE'.
If Peter is telling you to be holy, you know it is the real deal. Peter was the biggest mess up, the one who made the most mistakes. But he is the one who captured that he is to strive for something more. He is to BE HOLY. Peter is fully aware that he makes mistakes, and he is using himself as the ultimate example: 'Because I am holy'. Basically, if he can do it anyone can!
Love People
John 13:34 A new commandment I give to you, that you love one another: just as I have loved you, you also are to love one another.
Notice the first 3 words: A NEW COMMANDMENT. The word commandment means a divine rule. It means that we have a divine expectation, something to follow. God doesn't just tell us to love other people though, he tells us that we are to love them AS HE LOVES US. Forgiving, being gracious, fully and patiently Loving us. Imagine, just imagine for one second if we all fully loved each other like Jesus loves us.

Latest posts by Samantha Nelson
(see all)